À chaque fin d'année, nous avons droit aux traditionnelles cérémonies récompensant les meilleures œuvres parues dans l'année. Dans le monde du gaming, on se penche tous vers les Game Awards pour savoir qui sera le GOTY (Game of the Year).
La liste des nominés des Game Awards 2019
Sur pas moins de 20 catégories différentes, les nominés vont s'affronter via les votes du public pour repartir avec un trophée lors de la soirée du 12 Décembre prochain. Sans plus d'attente, la liste complète ci-dessous.
MEILLEUR JEU NARRATIF
A Plague Tale: Innocence
Control
Death Stranding
Disco Elysium
The Outer Worlds
MEILLEURE DIRECTION ARTISTIQUE
Control
Death Stranding 
Gris 
Sayonara Wild Hearts 
Sekiro: Shadows Die Twice 
The Legend of Zelda: Link's Awakening
MEILLEUR JOUEUR E-SPORT
MEILLEUR CRÉATEUR DE CONTENU
CourageJD
DrLupo
Ewok
TheGrefgYT
shroud
MEILLEUR JEU E-SPORT
CS:GO
DOTA2
Fortnite
League of Legends
Overwatch
MEILLEUR COACH E-SPORT
Eric « Adren » Hoag (Team Liquid; CS:Go)
Nu-ri « Cain » Jang (Team Liquid; LoL)
Fabian « Grabbz » Lohmann (G2 Esports; LoL)
Kim « Kkoma » Jeong-Gyun (SK Telecom T1; LoL)
Titouan « Sockshka » Merloz (OG; Dota 2)
Danny « Zonic » Sorensen (Astralis; CS: Go)
MEILLEUR ÉVÉNEMENT E-SPORT
Les grandes finales 2019 de l'Overwatch League
Evo 2019
Coupe du Monde de Fortnite
IEM Katowice 2019
Championnat du monde 2019 de League of Legends
The International 2019
MEILLEUR COMMENTATEUR E-SPORT
Eefje « Sjokz » Depoortere
Alex « Machine » Richardson
Paul « Redeye » Chaloner
Alex « Goldenboy » Mendez
Duan « Candice » Yu-Shuang
MEILLEURE ÉQUIPE E-SPORT
Astralis
G2 Esports
OG
San Francisco Shock
Team Liquid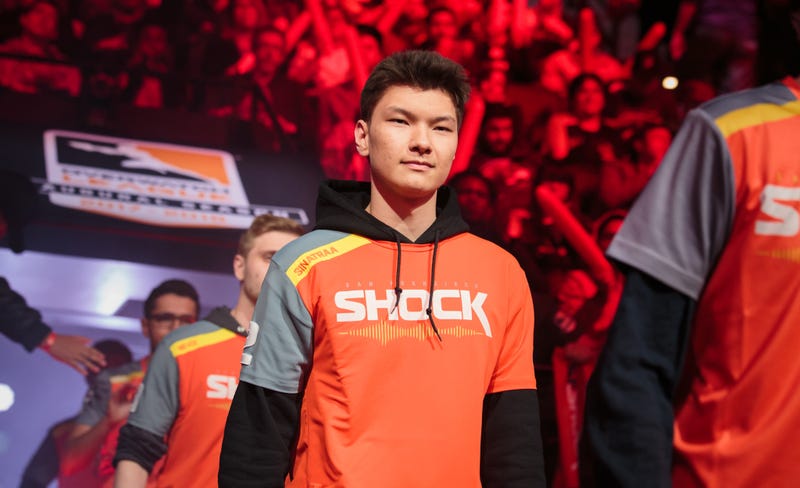 MEILLEUR JEU DE COMBAT
Dead or Alive 6
Jump Force
Mortal Kombat 11
Samurai Showdown
Super Smash Bros. Ultimate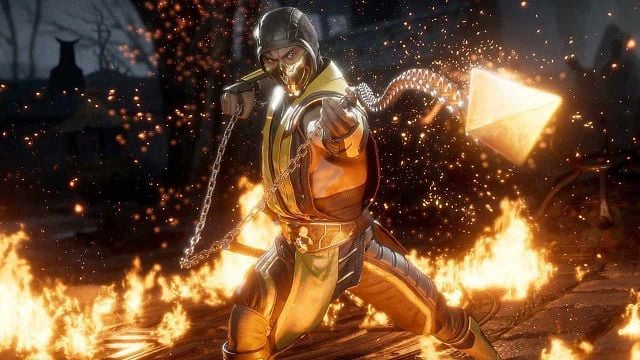 MEILLEUR JEU DE SPORT/COURSE
Crash Team Racing Nitro Fueled
DiRT Rally 2.0
eFootball Pro Evolution Soccer 2020
F1 2019
FIFA 20
MEILLEUR JEU DE STRATÉGIE
Age of Wonders: Planetfall
Anno 1800
Fire Emblem: Three Houses
Total War: Three Kingdoms
Tropico 6
Wargroove
MEILLEUR JEU VR/AR
Asgard's Wrath
Blood & Truth
Beat Saber
No Man's Sky
Trover Saves the Universe
MEILLEURE PERFORMANCE
Ashly Burch/Outer Worlds
Courtney Hope/Control
Laura Bailey/Gears 5
Mads Mikkelsen/DS
Matthew Porretta/Control
Norman Reedus/DS
MEILLEURE BANDE SONORE
Cadence of Hyrule
Death Stranding
Devil May Cry 5
Kingdom Hearts III
Sayonara Wild Hearts
MEILLEUR STUDIO INDÉ
ZA/UM pour Disco Elysium
Nomada Studio pour Gris
DeadToast pour My Friend Pedro
Mobius Digital pour Outer Wilds
Mega Crit pour Slay the Spire
House House pour Untitled Goose Game
MEILLEUR JEU INDÉ
Baba is You
Disco Elysum
Katana Zero
The Outer Wilds
Untitled Goose Game
MEILLEUR JEU MOBILE
Call of Duty: Mobile
Grindstone
Sayonara Wild Hearts
Sky: Children of Light
What The Golf?
MEILLEUR JEU MULTIJOUEUR
Apex Legends
Borderlands 3
Call of Duty : Modern Warfare
Tetris 99
Tom Clancy's The Division 2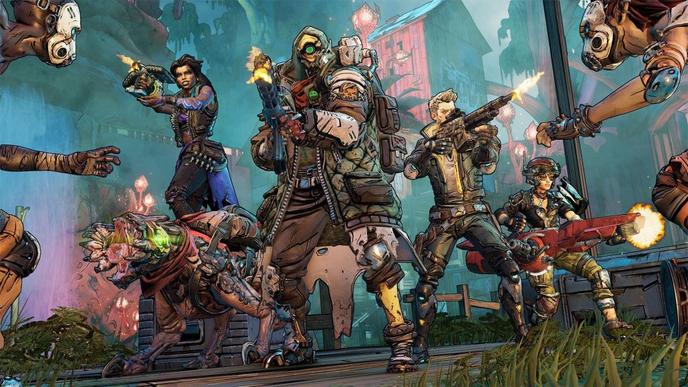 MEILLEUR JEU D'ACTION
Apex Legends
Astral Chain
Call of Duty : Modern Warfare
Devil May Cry 5
Gears 5
Metro Exodus
MEILLEUR JEU D'ACTION/AVENTURE
Borderlands 3
Control
Death Stranding
Resident Evil 2
The Legend of Zelda: Link's Awakening
Sekiro: Shadows Die Twice
MEILLEUR RPG
Disco Elysum
Final Fantasy XIV
Kingdom Hearts III
Monster Hunter World: Iceborne
The Outer Worlds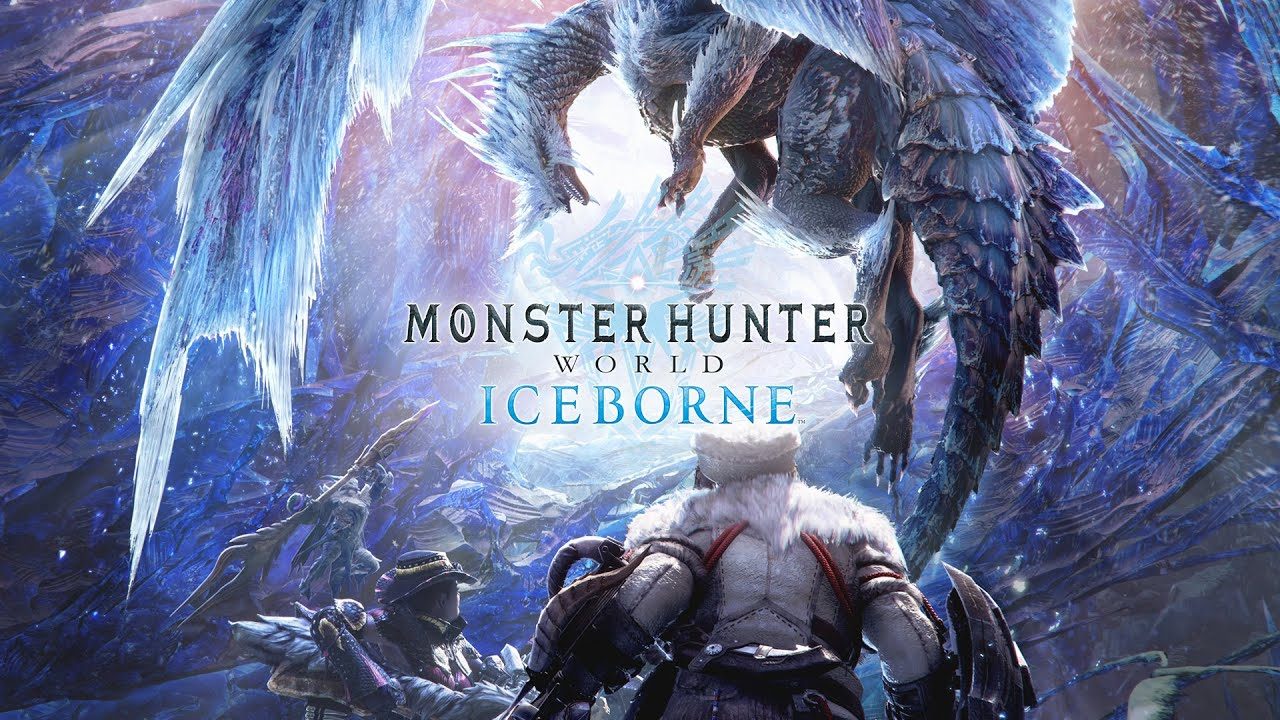 MEILLEUR SOUND DESIGN
Call of Duty : Modern Warfare
Control
Death Stranding
Gears 5
Resident Evil 2
Sekiro: Shadows Die Twice
MEILLEUR JEU FAMILIAL
Luigi's Mansion 3
Ring Fit Adventure
Super Mario Maker 2
Super Smash. Bros Ultimate
Yoshi's Crafted World
GAMES FOR IMPACT (JEUX QUI PORTENT UN MESSAGE)
Concrete Genie
Gris
Kind Words
Life is Strange 2
Sea of Solitude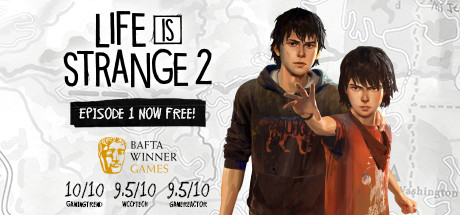 MEILLEUR SOUTIEN D'UNE COMMUNAUTÉ
Apex Legends
Destiny 2
Final Fantasy XIV
Fortnite
Tom Clancy's Rainbow Six Siege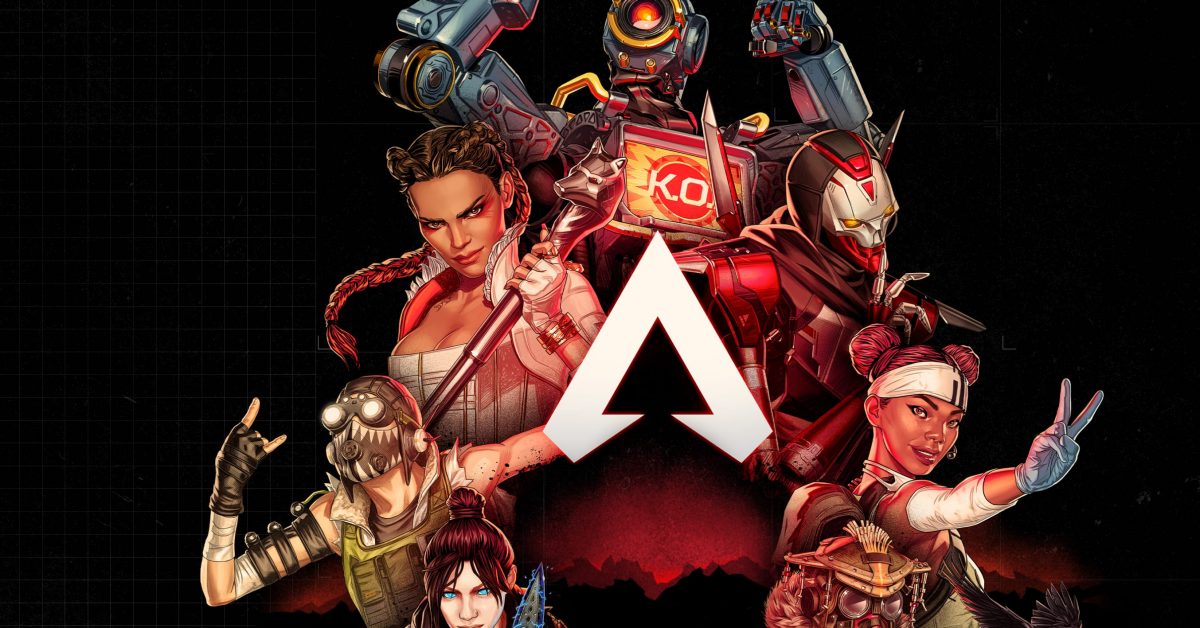 JEU DE L'ANNÉE – GOTY 2019
Control
Death Stranding
Super Smash Bros. Ultimate
Resident Evil 2
Sekiro: Shadows Die Twice
The Outer Worlds
Pour voter c'est simple, suffit de taper dans la barre de recherche google « TGA VOTE » et vous tomberez sur l'écran suivant.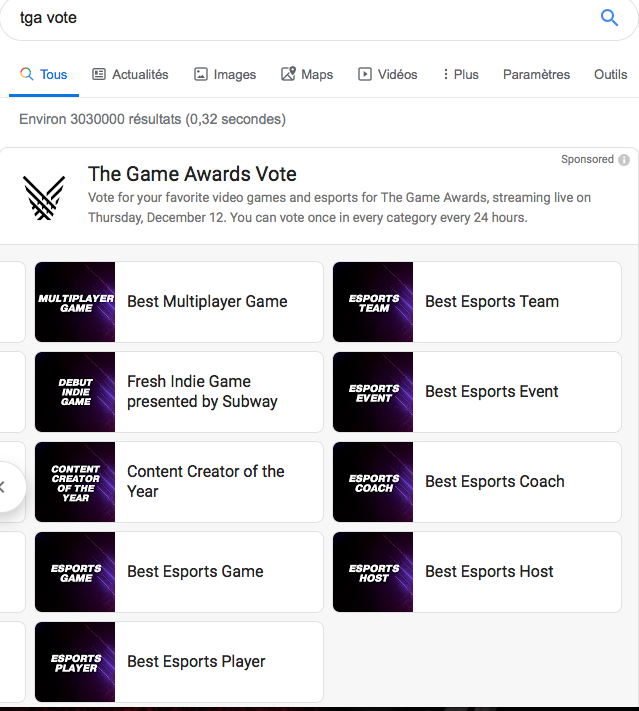 Les résultats seront donc visibles en direct sur le stream officiel des Video Game Awards le 12 Décembre. Alors, qui sera le GOTY cette année ?
Source : VGA